1) Satu Hati Toast Masters Club YLP Showcase
Over the last 2 weekends, Satu Hati Toast Masters Club organised their first of many to come YLP Showcase programme for the Youth (Aged between 10-16). The first weekend was where the actual training and knowledge sharing from mentors was delivered to the participants in preparation for their big speech that would take place on the 2nd weekend, where parents will be invited to watch their child present their speech. All in all the event went successfully given that it is the first time the club is conducting such programme. We certainly hope Satu Hati will continue conducting more such events in the near future.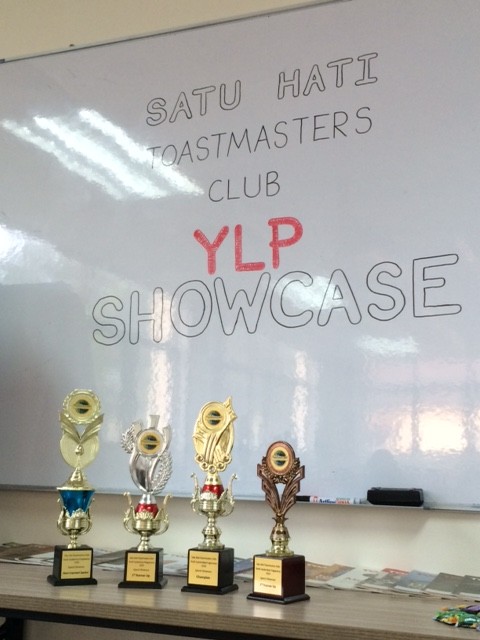 2) Heart Stealer -2 Day workshop on Hollywood Film School
Over the same weekend we also had the privilege in hosting Heart Stealer with their 2 day course on how to be a Hollywood Film Producer! A very young and vibrant group of participants all aspiring to one day be the next big Film Producer here in Malaysia and hopefully internationally. Yet another successful event at the iSpace and we wish Vincent and his team all the best and looking forward to providing your company with a modern and comfortable venue again in the near future!